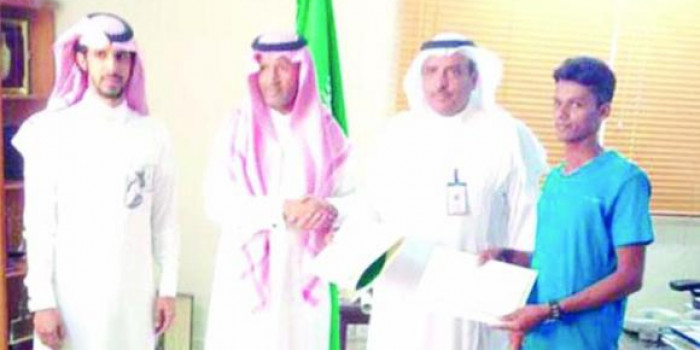 144 Safaris registered in Maldives has Maldivian captains: Iqnaz
144 Safaris registered in Maldives has Maldivian captains: Iqnaz
Estimated time to read the article : 1 min, 1 secs
Mohamed Iqnaz the SG of Liveaboard Association of Maldives (LAM) have said that 144 safaris registered in the Maldives has Maldivian captains.

He made this statement while speaking at the Maldives Boating Award 2017 ceremony. Iqnaz said that they plan to conduct next year's award ceremony in a marina owned by LAM. He said that this is one of the biggest dreams of the association.

In addition he said that till November 2017, Safaris paid 147 million Rufiyaa to the state as tax and other fees. He said that to expand the industry new vessels should be introduced and for that financial assistance is needed. Iqnaz said that two new events will be held next year and it will be launched in January 2018.