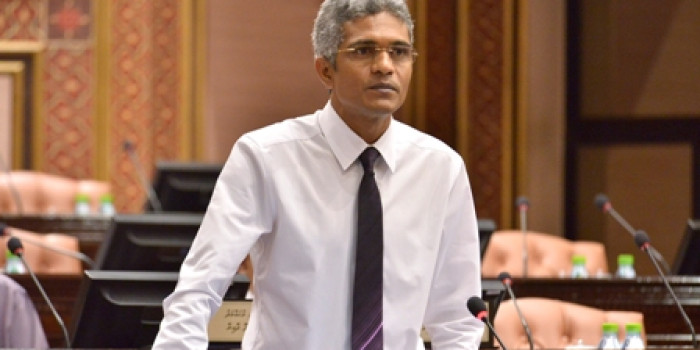 Maldives-China relations will remain strong and it doesn't concern any other country : China
Maldives-China relations will remain strong and it doesn't concern any other country : China
Estimated time to read the article : 2 min, 10 secs
Global Times, a state run newspaper of China have stated that Maldives-China relations will remain strong and that it does not concern any other country.

An article published on the newspaper on 3rd December states that Indian newspapers have expressed concern when Maldives decided to sign a free trade agreement with China, but the business relations between Maldives and China should not be a concern of any other country.

The report says that even with the increase in TGST by Maldivian government in 2014, Chinese tourists still continue to visit Maldives and highest number of tourist arrivals to Maldives is from China.

"This agreement will make Chinese goods cheaper in Maldives and it will benefit tourism as well" states the newspaper.

In addition it stated that this agreement is not political and it will improve trade relations between Maldives and China. Furthermore it says that India influences Maldives in many ways and if India was sincere India will not try to get between Maldives and the country with the highest tourists arrivals to the Maldives.

The newspaper also says that it is not only Maldives among south Asian countries which is interested in establishing trade relations with China, but Sri Lanka has also expressed interest.

"Political relations and trade relations are different. While Indian economy is becoming weak, they cannot control things through political influence. If India wants things to happen their way then they should also engage in trade that is beneficial for other countries" states the newspaper.