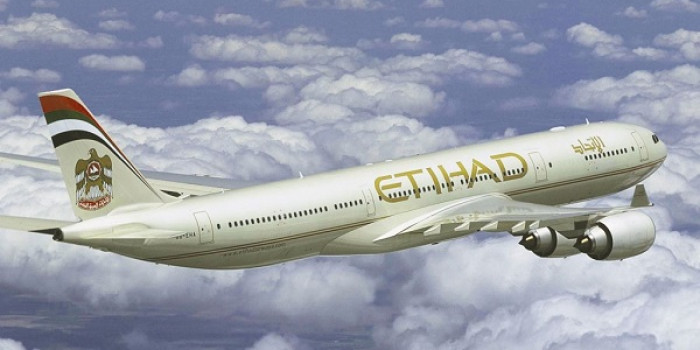 Etihad Airways to increase scheduled flights to Maldives
Etihad Airways to increase scheduled flights to Maldives
Estimated time to read the article : 0 min, 55 secs
Etihad Airways have decided to increase scheduled flights to Maldives. An announcement by the airline states that starting from June 2018, they have decided to conduct four more flights between Male' and Abu Dhabi.

With these additional flights there will be flights every Friday, Saturday, Sunday and Monday. The airline states that with the increased flights more people from Arab countries will visit Maldives and it will be easier for people from these countries to visit Maldives.

According to sources, Etihad will use A320 planes with 120 economy and 16 business class seats. Etihad airways started operating to Maldives in 2011. Since then 550000 passengers have arrived to Maldives via the airline.