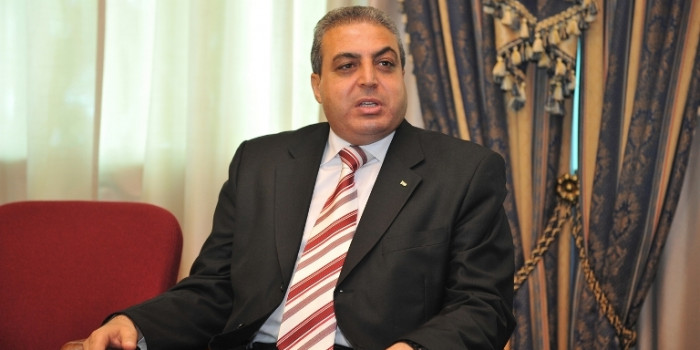 It is not up to USA to determine the capital of Israel: Palestinian Ambassador
It is not up to USA to determine the capital of Israel: Palestinian Ambassador
Estimated time to read the article : 2 min, 29 secs
Palestinian Ambassador to Maldives Dr.Anwar Al-Agha have said that it is not up to USA to determine the capital of Israel and that the government of Palestine will do whatever it takes to defend Jerusalem and Masjid Al-Aqsa.

Speaking to Miadhu News, after US President Donald Trump decided to recognize Jerusalem as the capital of Israel, the ambassador said that since 1947 Palestine has made many compromises, but this decision of USA is not a matter where Palestinians and Muslim Ummah can compromise. He said that this decision is unacceptable.

In addition, he said that in 2012, with the support of 138 member nations, UN recognized Palestine and hence US or any other country cannot make decisions regarding Palestine. He said that the whole world is condemning the US and that Palestine has the support of the whole world.

He said that the Palestinian President Mahmood Abbas is talking with world leaders regarding what can be done in this matter and if USA refuses to change this decision they will even file the case at International Criminal Court.

"The US decision was a well planned one. That is a dangerous decision. Masjid Al-Aqsa cannot be given up and it is a sacred place for all the Muslims around the world" said the ambassador.
Furthermore, the ambassador thanked the people of Maldives for their brotherly relations with Palestinians.

Many Maldivians are condemning this act of President Trump and all political parties of Maldives also released statements condemning the act.

Dr. Muhammad Shaheem Ali Saeed the chancellor of Islamic University of Maldives called out all Maldivians ad Maldives to raise voice in defence of Masjid Al-Aqsa. He has said USA has done first step to demolish Masjidul Aqsa.