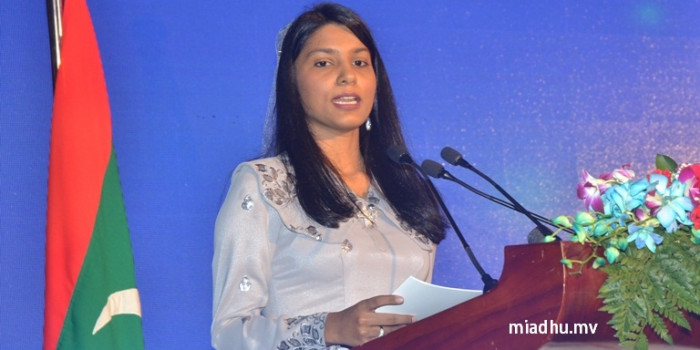 Rights of more than 500 children were violated in the past 5 months : Gender Minister
Rights of more than 500 children were violated in the past 5 months : Gender Minister
Estimated time to read the article : 1 min, 12 secs
Gender Minister Zeneesha Shaheed Zaki have said that in the past 5 months alone rights of more than 500 children were violated.

Speaking at a ceremony held last night to mark international Human Rights Day, the minister said that it is not acceptable for even one child's right to be violated but it is the reality.

In addition she said that there have been 80 reported cases of abuse against elderly people and 170 cases of domestic abuse. The minister noted that it has been 40 years since Maldives has started working on to uphold human rights and Maldives is a party to 5 UN conventions on human rights. She also said that Maldives is following many protocols on human rights as well.

She said that special work is being carried out in Maldives to promote gender equality and she highlighted some of the work.