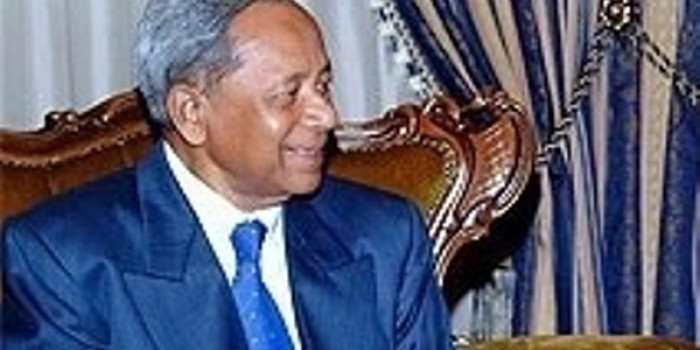 Disobeying the Supreme Court verdict gives a very wrong message to the people : Faisal Naseem
Disobeying the Supreme Court verdict gives a very wrong message to the people : Faisal Naseem
Estimated time to read the article : 0 min, 53 secs
MP for Kaashidhoo constituency Faisal Naseem have said that disobeying the Supreme Court verdict gives a very wrong message to the people.

Faisal said that no matter what your political ideology is, all Maldivians believe that Supreme Court orders should be obeyed and that everyone knows that nobody has the right to disobey Supreme Court rulings.

Faisal said that delaying the implementation of Supreme Court verdict is a crime and authorities should take action. He said that the Supreme Court's verdict is very clear and said that even from the start it was clear that the 12 members did not lose their seats.