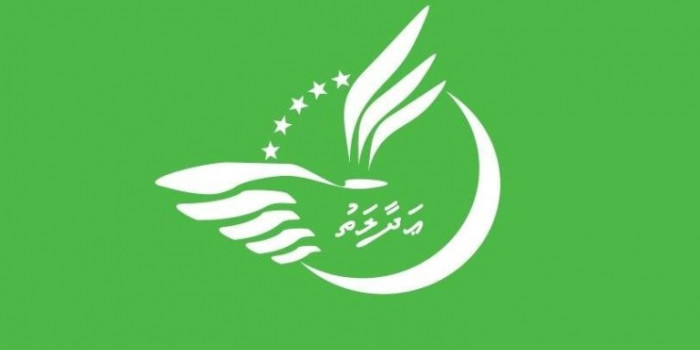 President Maumoon has to buy clothes from the shop in jail : Ameeth
President Maumoon has to buy clothes from the shop in jail : Ameeth
Estimated time to read the article : 1 min, 18 secs
MP Ameeth have said that President Maumoon's family is not able to send clothes to him and hence he has to buy clothes from the shop in the jail.

Ameeth said that according to Maumoon's family DPRS said that the family can transfer 2000 Rufiyaa to an account of DPRS and then Maumoon can buy clothes from the jail shop.

Ameeth said that this is being done to benefit some people and that it was inhuman. "They use drug smuggling into jail as an excuse to do this" said Ameeth.

Ameeth said that the lawyers of Maumoon were forced to wait for 2 hours at jail when they went to visit him and said that such things are unacceptable.

Ameeth asked the members of the Human Rights Commission of the Maldives to resign if they have any challenges in doing their duty saying that they are silent on this matter.