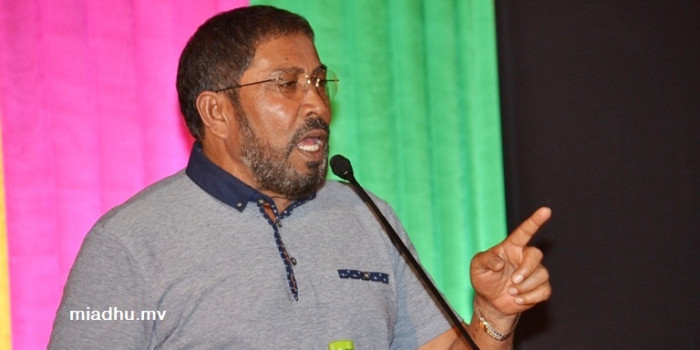 Qasim calls the international community to protect Maldivians and investments in Maldives
Qasim calls the international community to protect Maldivians and investments in Maldives
Estimated time to read the article : 0 min, 43 secs
JP leader Qasim Ibrahim have urged the international community to protect the Maldivians, foreign and local investments in the Maldives. In addition he asked to assist to restore the rule of law.

Qasim tweeted saying that if the crisis goes on the damages might be irrecoverable. Maldives faced economic losses after the 2004 tsunami and also due to the state of emergency announced in 2015.

Before Maldives overcame the losses of 2015, now Maldives is facing bigger problems and investors are worried about it.