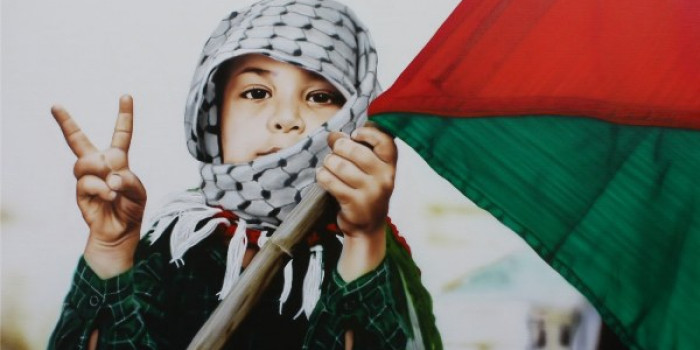 Maldivians to Protest against Israeli aggression in Palestine
Maldivians to Protest against Israeli aggression in Palestine
Estimated time to read the article : 1 min, 56 secs
Organizers of the protest to be held in Maldives against the Israeli aggression in Palestine has stated that the protest will be held tonight.

The protest will begin at 9:30 tonight near the Social Center. It is scheduled to be a march which will conclude all the way from the main Majeedhee Magu to Ameenee Magu and Boduthakurufaanu Magu near Stadium.

A special supplication will be made near the Stadium. In addition to this information will be shared regarding the events of Gaza and Palestine.

Similar protests will be held in Addu City and other islands.

Although this event is organized by some of the youth, political parties have also expressed their support for the protest and announced their participation.

Maldivians has always been in solidarity with the Palestinians. Maldivians empathize with the suffering that our Palestinian brothers and sisters are enduring during the holy month of Ramadan.

Maldives has also called for an immediate cease-fire in the conflict in Gaza.

The Government of Maldives has earlier expresses alarm at the rising death toll in Gaza, and the possible escalation, and reiterates its call to bring an immediate cease to the violence. The Maldives believes that it is only through negotiations that a conducive environment could be created where both Palestine and Israel could live side by side in peace.