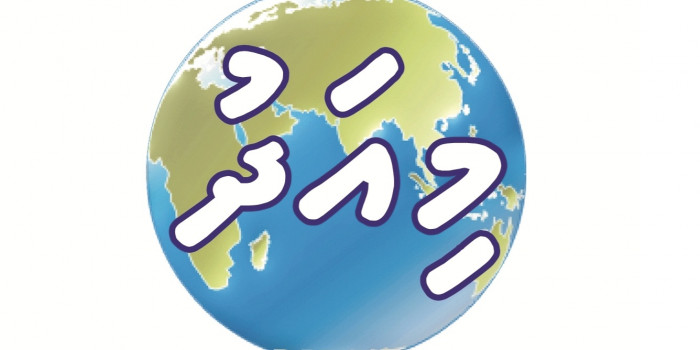 Indian navy ship arrives in the Maldives
Indian navy ship arrives in the Maldives
Estimated time to read the article : 0 min, 44 secs
An Indian navy ship Sumeydhaa has arrived in the Maldives. According to Indian newspapers, the ship came to Maldives to take part in joint trainings with Maldivian National Defense Force and to conduct joint patrols in the territorial waters of Maldives.

The ship will be in Maldives till next Tuesday.

This ship arrived in the Maldives at a time where the relations between the two countries are bad. It started when Maldives started strengthening relation with China and signed the free trade agreement with China.