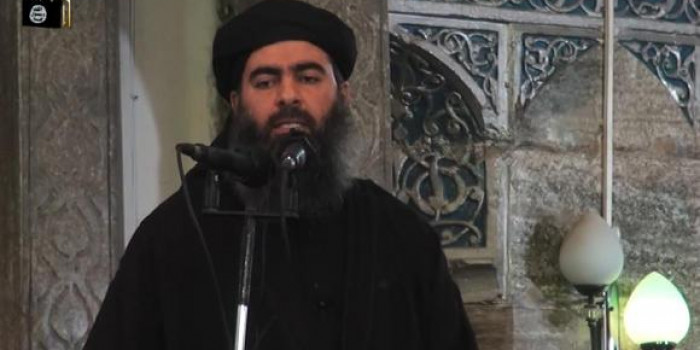 The only thing missing in the case filed by President Yameen is a flying carpet : Hisaan
The only thing missing in the case filed by President Yameen is a flying carpet : Hisaan
Estimated time to read the article : 1 min, 47 secs
Hisaan Hussein a member of the legal team representing the opposition coalition in the constitution case filed by PPM to nullify the elections have said that the only thing missing in the case is now a flying carpet.

Speaking to the press after finishing today's hearing at the court, Hisaan said that President Yameen's lawyers did not submit anything new but they submitted documents to prove the statements made by them in court yesterday.

Hisaan said that when she pointed out that the case is not a constitutional case, the Chief Justice stated that they are proceeding with the case by considering it as a constitutional case. She said that a hearing will be held tomorrow at 10:30 am and the judges will decide whether to accept the confidential testimonies submitted on behalf of President Yameen.

President Yameen's lawyers pointed out that the ballot papers were imported through a Singaporean company and the printing was contracted to M7 Printers without informing President Yameen.

According to M7 they got permission from the Finance Ministry to print. At the time when media reported that M7 was printing more expensively than Novelty, PPM did not care about it. They started making complaints about all these issues after they lost the election.