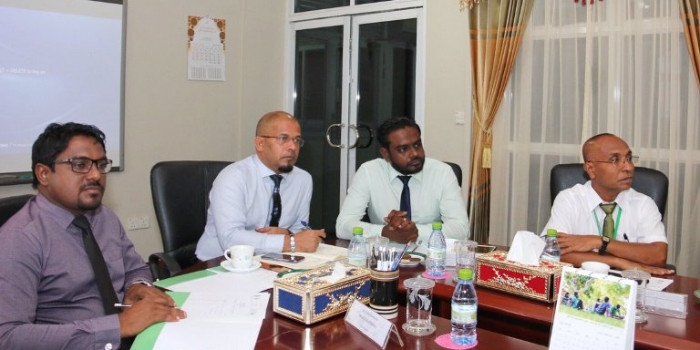 Election officials threatened by an unknown group
Election officials threatened by an unknown group
Estimated time to read the article : 0 min, 42 secs
According to some sources, election officials of the 23rd September elections are being threatened through phone calls.

In a statement issued by the Elections Commission, the commission condemned the act stating that this is undemocratic and uncivilized.

The callers pretended to be working for the Elections Commission.

The statement by EC further states that the EC will contact current officials or temporary officials hired during the elections through only official channels such as through official letter from the EC.