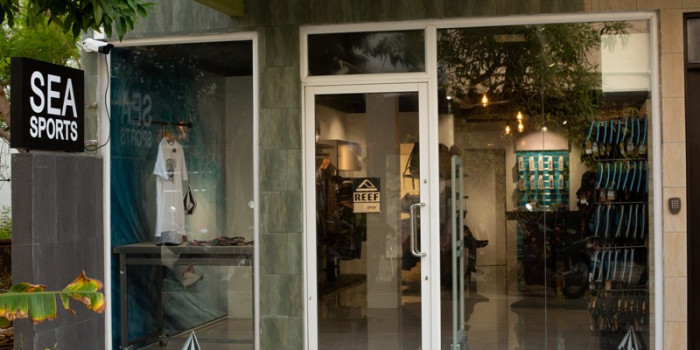 Sea Sports opens its third Retail Outlet
Sea Sports opens its third Retail Outlet
Estimated time to read the article : 1 min, 29 secs
Today, 15th January 2019, Sea Sports opened its third retail outlet at Nirolhu Magu,
Hulhumale.
The purpose of this third outlet is to cater to the ever-growing demands and needs of our very loyal customers.
At the new Sea Sports outlet, our customers will experience a more relaxed and spacious environment where all the most sought after Reef and Volcom footwear as well as Volcom, Reef and Ocean and Earth apparels will be available. This outlet will also carry a wide range of swimwear and Speedo accessories for the keen swimmers and a range of backpacks for all age groups and gender.
Sea Sports outlets will continue to stock a wide product range from the most iconic surf, beach and swimwear brands in the world.
At this third outlet the opening hours would be from 04.00pm till 10.00pm initially, however we will update on our social media platforms when this timing changes.