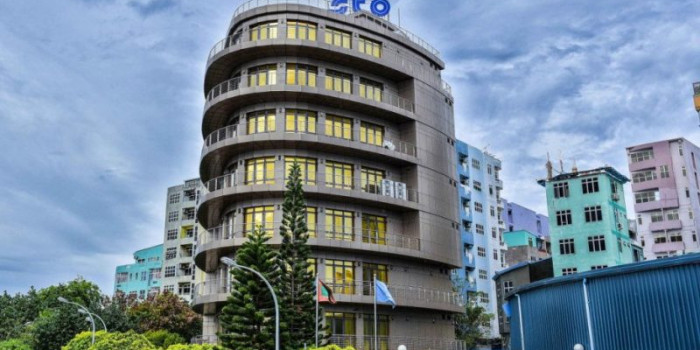 STO increases the price of diesel
STO increases the price of diesel
Estimated time to read the article : 0 min, 47 secs
State Trading Organization (STO) has increased the price of diesel.
Starting from today STO will sell a liter of diesel for 10.89 Rufiyaa. This is an increase of 90 laari per liter.
According to STO, the price was increased due to the hike in global oil prices.
Oil is the largest import of Maldives and STO is the major importer of oil in the Maldives. It is expected that the price of oil will increase in the coming days as OPEC announced that they intend to cut down production.