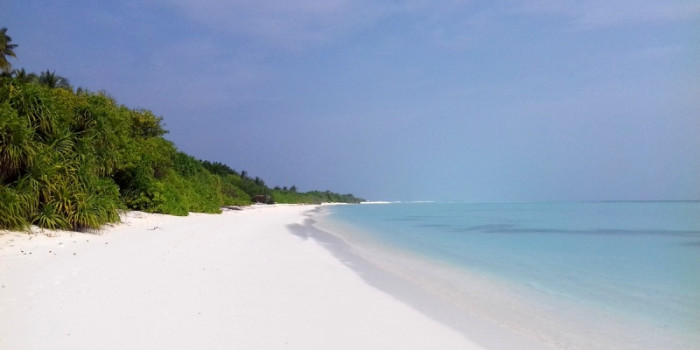 Eco-Centers to be developed in 4 islands of B.Atoll
Eco-Centers to be developed in 4 islands of B.Atoll
Estimated time to read the article : 1 min, 19 secs
Soneva Fushi has decided to develop eco-centers in 4 islands of B.Atoll. The centers will be used to recycle waste.
The four islands where the centers will be developed are Dharavandhoo, Maalhos, and Kihaadhoo.
Waste will be recycled into reusable items at these centers. Soneva Fushi resort has a similar center at the resort even now. The center produces things like fertilizers and bricks. All the plastic materials used at the resort are recycled this way.
The first center will be developed in Maalhos this year. This will be the first time such a center gets developed in an inhabited island of the Maldives.
Soneva runs two resorts in the Maldives and is exemplary in running eco-friendly resorts. More than 90% of the plastic materials used in the resort can be recycled. In addition the resorts have stopped using plastic bottles over a decade ago.