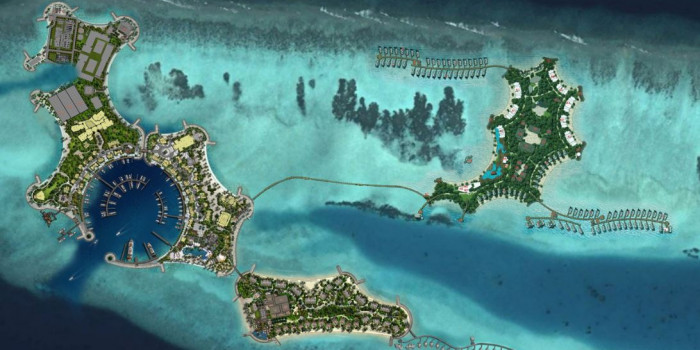 Crossroads Maldives to hold a recruitment open day
Crossroads Maldives to hold a recruitment open day
Estimated time to read the article : 1 min, 1 secs
Crossroads Maldives will be holding a recruitment open day at Champa Central Hotel from 9:00 am to 50:00 pm on 23rd and 24th of February.
Interested applicants will be able to personally meet the management team of Crossroads and get to know more about the opportunities available at the properties developed under the project.
Crossroads Maldives is the largest integrated tourism project developed in the Maldives. Under the project multiple islands were developed and leased to world famous brands such as Hardrock Café'.
Crossroads will also have a township with shopping malls and various other entertainment facilities.
The islands are developed just 15 minutes away from speedboat by Male'.