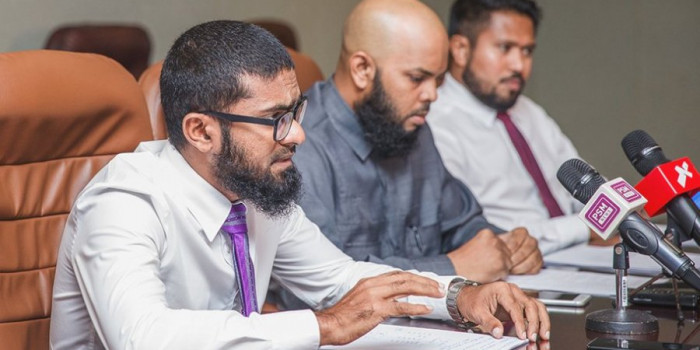 5 groups given permission to take people to Hajj
5 groups given permission to take people to Hajj
Estimated time to read the article : 1 min, 2 secs
Islamic Ministry of the Maldives has given permission to five companies to take people to Hajj.
The 5 companies are Acro Hajja group, Hajj Corporation, Mina Hajj Group, Al-Haramain Hajj Group, Zai Hajj Group and Tazkiya Hajj Group.
Zai Hajj Group charges MVR 70,000 per head while Tazkiya Group charges MVR 72,250. Hajj Corporation, Mina and Haramain group charges MVR 69,965. The cheapest package is from Acro Group which is MVR 59,975.
Private groups get 450 quotas out of the 1000 quota given to Maldives. Hence each private company will be able to take 90 people to Hajj. The remaining 550 slots were given to the Hajj Corporation.
Islamic Ministry stated that 1000 additional quotas will be given to Maldives soon.