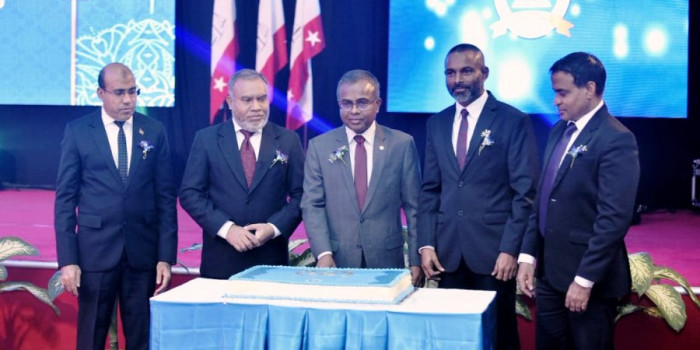 Supreme Court justices did not take bribes to issue the verdict in favor of Dheebaajaa : DJA
Supreme Court justices did not take bribes to issue the verdict in favor of Dheebaajaa : DJA
Estimated time to read the article : 1 min, 19 secs
Department of Judicial Administration has stated that the Supreme Court justices of the Maldives did not take bribes to issue the verdict in favor of Dheebajaa.
Few weeks back, the Supreme Court ordered the state to pay MVR 348 million to Dheebajaa Investment as compensation for wrongful termination of a contract.
Department of Judicial Administration issued a statement refuting the allegations made by CNM an online news website in the Maldives. The statement states that the article attempts to tarnish the image of the judiciary and to obstruct justice. In addition the statement states that, the DJA has requested Maldives Police Service, Prosecutor General, and Maldives Media Council to take action against the website.
DJA stated that the Supreme Court published a special report on the Dheebajaa case which explains the legal principles the case was based on. The statement further urged the public not to spread hatred.