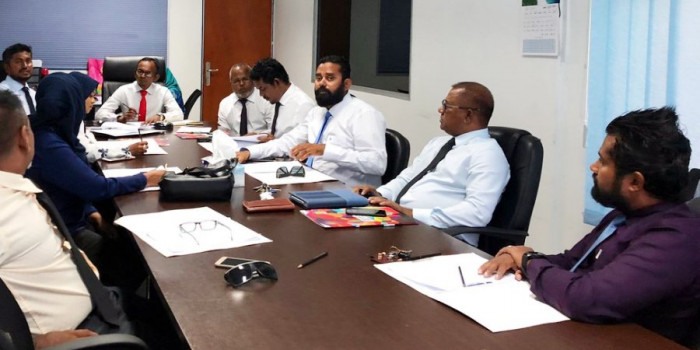 Male' City Council decides to ban public smoking in Male'
Male' City Council decides to ban public smoking in Male'
Estimated time to read the article : 1 min, 4 secs
Male City Council has decided to ban public smoking in Male'.
In a meeting of the council held on Wednesday night, all the councilors voted in favor of banning public smoking.
According to the council, they will make a regulation and start implementing it in 6 months.
The motion to ban public smoking was proposed by Hussein Shareef the councilor for Maafannu South constituency and his motion was backed by Ahmed Zameer the councilor for Mahchangoalhi South constituency.
Even now smoking is prohibited in public spaces in Maldives and offenders can be fined up to MVR 500.
Restaurants and Café's should obtain a special permission to create smoking zones.