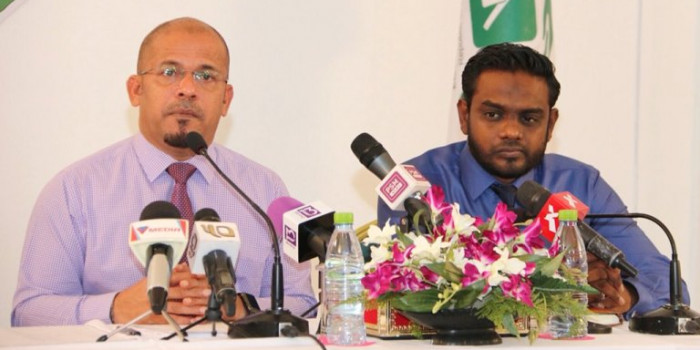 Funds released to 3 political parties
Funds released to 3 political parties
Estimated time to read the article : 0 min, 55 secs
Funds from the state budget has been released to three political parties.
Out of the 4 parties eligible for funds PPM is the only party which did not get the funds.
Finance Ministry stated that they released funds for three parties as requested by the Elections Commission.
According to the EC, they requested to release funds for all parties which submitted yearly reports.
All parties which has more than 10,000 members are eligible for funds. This year PPM, AP, MDP and MDA are eligible for funds.
A total of 26.2 million Rufiyaa was allocated for the parties from the state budget.