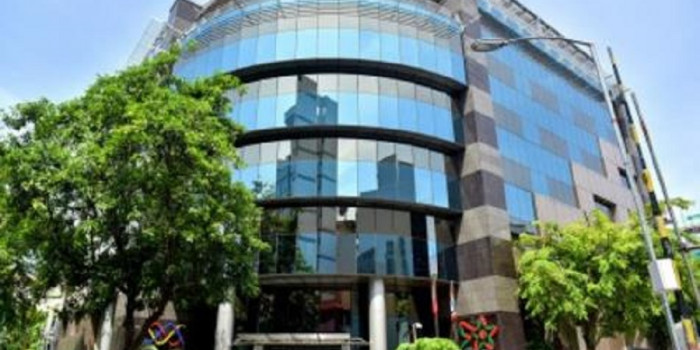 Electricity bills high due to warm weather: STELCO
Electricity bills high due to warm weather: STELCO
Estimated time to read the article : 1 min, 3 secs
State Electric Company has stated that the electricity bills are high due to warm weather. Speaking to the press an official of the company stated that due to the warm weather people use the air condition more and as people drink more water, they open and close fridges more often. "There is nothing else, just the consumption increased" said the official.
According to STELCO they had to generate 6 megawatts extra due to the increased consumption. The official stated that it shows that the consumption has increased.
In the sunny season the electricity bills are higher compared to the rest of the year. However this year it was significantly high. In some households it increased by 33 to 50 percent.