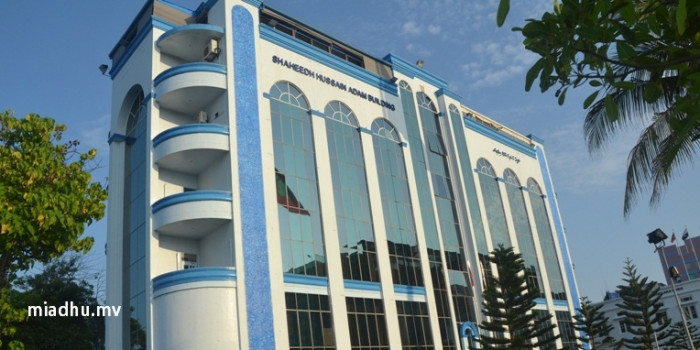 Foreigner arrested with drugs from Thinadhoo
Foreigner arrested with drugs from Thinadhoo
Estimated time to read the article : 0 min, 47 secs
Maldives Police Service has arrested a foreigner from Gdh.Thinadhoo with drugs. In an operation conducted by Gdh.Thinadhoo Police Station and Police Intelligence, a 26-year-old foreign man was arrested on 10th June.
The operation was conducted at 1407 hours on 10th June after a tip received by the Police Intelligence. He was stopped and searched while he was walking on the street and the police found drugs on his body.
Lately, foreigners are increasingly taking part in illegal activities in the Maldives such as drug trafficking and human trafficking.