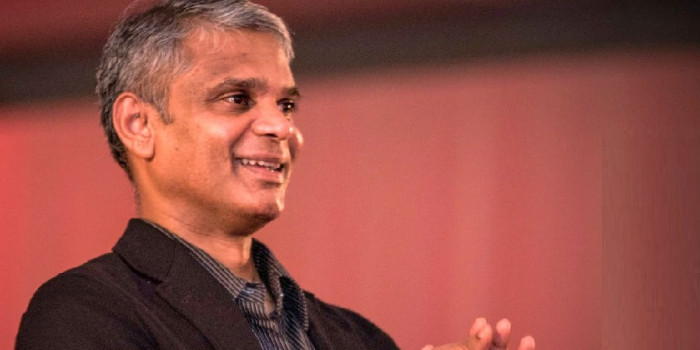 Thavabalan Poobalasingam, Ooredoo Maldives CFO Resigns
Thavabalan Poobalasingam, Ooredoo Maldives CFO Resigns
Estimated time to read the article : 1 min, 24 secs
The Chief Financial Officer ("CFO") of Ooredoo Maldives, Mr. Thavabalan Poobalasingam has resigned from his post and as Executive Board Director (in the capacity of a duly nominated representative of Wataniya International FZ-LLC) effective from 13th June 2019. His resignation was made pursuant to the opportunity provided to him for joining Indosat Ooredoo, which is also an Operating Company of Ooredoo Group.
During Mr. Poobalasingam's tenure as the CFO, he has contributed immensely in the Company's journey towards digital transformation, established new processes and strengthened the existing ones to improve the efficiency and governance of the Company. His advice and contribution as a Board Director has assisted to strategize and shape the Company to achieve greater success and milestones.
Ooredoo Maldives warmly congratulates Mr. Poobalasingam for his new appointment in Indosat Ooredoo and wishes him all the best in his future endeavours.