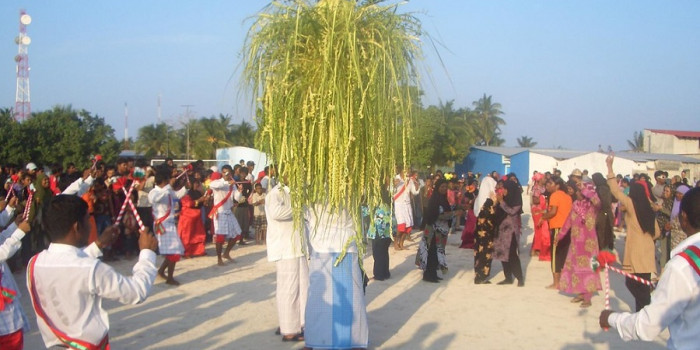 Official Eid Al-Adha celebrations by Home Ministry to be held in Hinnavaru
Official Eid Al-Adha celebrations by Home Ministry to be held in Hinnavaru
Estimated time to read the article : 0 min, 57 secs
Home Ministry has decided to celebrate official Adha eid celebrations at Lhaviyani HInnavaru.
The celebrations will be held on 11th and 12th August. The ministry made this decision based upon the proposals submitted by various island councils to celebrate the Eid in association with the Home Ministry. Hinnavaru submitted the best proposal according to the ministry. A total of 6 islands sent proposals to the ministry.
Since then a team from the Home Ministry has visited the island to coordinate with the officials of the island. Various cultural items will be shown during the celebrations.
The celebrations at Hinnavaru will be telecasted live on TV.