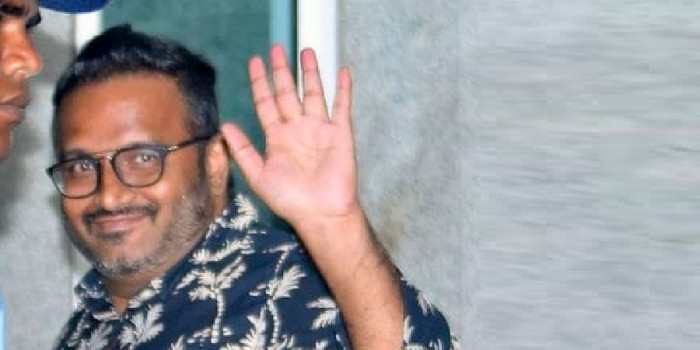 Criminal Court orders to detain Adheeb for 15 days
Criminal Court orders to detain Adheeb for 15 days
Estimated time to read the article : 0 min, 36 secs
Criminal Court of the Maldives has ordered to detain former Vice President Ahmed Adheeb for 15 days.
According to sources the court ordered to detain him after the state submitted sufficient evidence to show that Adheeb might flee again.
Adheeb is being investigated for MMPRC's corruption. In a hearing held last night it has been revealed that he has confessed to some of his crimes.