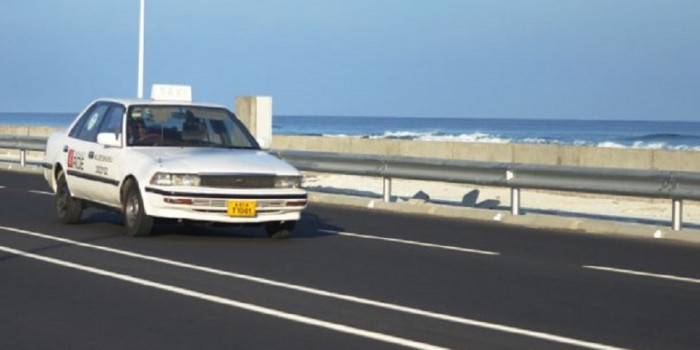 New prices of taxis will not be revised: Transport Ministry
New prices of taxis will not be revised: Transport Ministry
Estimated time to read the article : 1 min, 32 secs
Transport Ministry has stated that they will not revise the newly assigned prices of taxis.
The ministry started that they assigned the new prices based on various factors and that they will implement the new price.
As per the new regulation, the highest price a tax can charge for a ride between Male' and Hulhumale is 75 Rufiyaa. In addition, the highest price for a trip to the airport from Male' is 60 Rufiyaa.
However the taxi drivers in Male' are against this new regulation and stated that once ride hailing apps are introduced taxi centers will be obsolete. In addition they stated that the new regulation doesn't allow them to charge extra for trips after midnight and also they are not allowed to charge for using the boot of the car.
The new regulation will be effective starting from Wednesday. However drivers are saying that they will protest on that day. Furthermore they have also decided to file a case at the Civil Court regarding the matter.