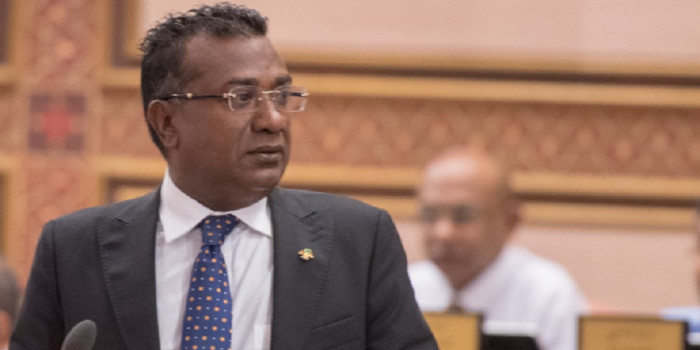 President Yameen has no place in DRP : Jabir
President Yameen has no place in DRP : Jabir
Estimated time to read the article : 1 min, 1 secs
Leader of DRP and MP for Kashidhoo constituency have stated that former President Yameen has no place in DRP.
Speaking at a press conference held by DRP, Jabir said that he invites all former members of DRP to the party and asked members of PPM and PNC also to join DRP.
He said that however former President Yameen has no place in the party and that he does not even see President Yameen as a politician.
Jabir joined DRP recently and assumed the role of party leader. Since then he started a membership drive.
Today Elections Commission informed the party that they have reached 3000 members. DRP was formed on 21st July 2005.