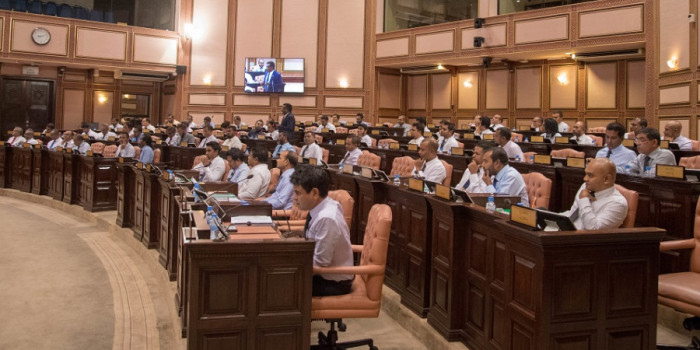 Approval given for 5 members of ACC
Approval given for 5 members of ACC
Estimated time to read the article : 0 min, 52 secs
The parliament has given approval for 5 members out of the nominees sent to the parliament by President Solih to be appointed to the Anti-Corruption Commission.
The parliament approved 4 people who got the highest score and to the person who was listed on the 7th place. However the person who scored the second highest points did not get the required number of votes.
The members who got approved by the parliament:
Ibrahim Shakeel
Fathimath Anoola
Mariyam Shiuna
Aishath Abdullah
Ali Ashraf.
The ACC consists of 5 members.