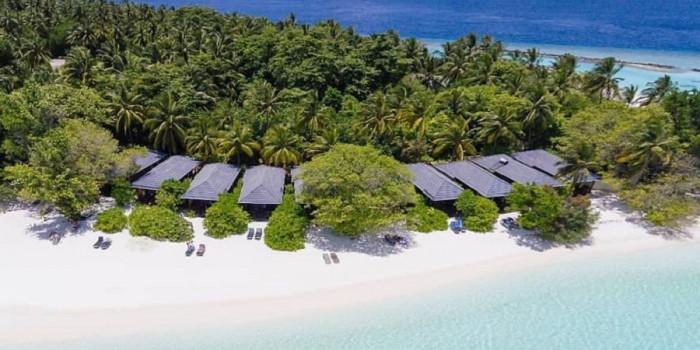 A team of American journalists brought to Maldives to promote tourism
A team of American journalists brought to Maldives to promote tourism
Estimated time to read the article : 0 min, 48 secs
Maldives Marketing and PR Corporation has brought a team of American journalists to Maldives to promote the Maldivian tourism industry.
According to MMPRC the team arrived in the Maldives yesterday and that this will be the fifth team like this to be brought to Maldives this year. Journalists from New York Times, Tip Savvy, National Geographic Travel, USA Today, Travel and Leisure are in the team.
The team will be active in Maldives till 18th of this month and they will share their experience on various media platforms.