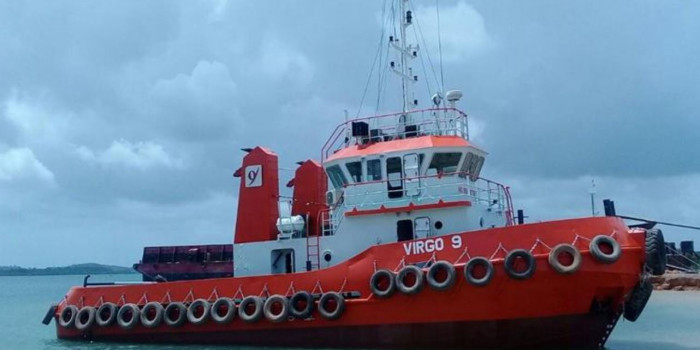 Police forbids captain of Virgo 9 from leaving Maldives
Police forbids captain of Virgo 9 from leaving Maldives
Estimated time to read the article : 1 min, 15 secs
Maldives Police Service has asked the captain of Virgo 9 from leaving Maldives.
Virgo 9 is the tugboat former Vice President Ahmed Adheeb used to flee Maldives. Maldives Police Service is now investigating the matter.
The boat is registered at Singapore. When Indian authorities boarded the boat when it reached India the boat had 9 crew members in addition to former Vice President Ahmed Adheeb.
Indian Authorities sent back the tugboat to Maldives and Maldivian Police Services boarded the tug and arrested Ahmed Adheeb. He was brought back to Maldives on 4th August. The next day the court ordered to detain him until the end of his hearing as he is a flight risk.
However, Adheeb has been taken to IGMH after he blacked out while he was in his cell. At the moment he is admitted at IGMH for treatment.