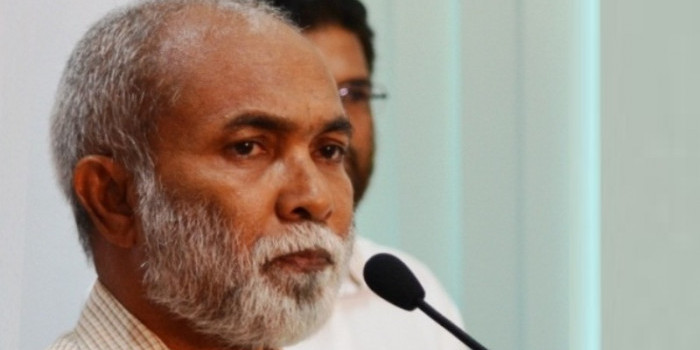 Hussein Rasheed appointed as an additional secretary at Foreign Ministry
Hussein Rasheed appointed as an additional secretary at Foreign Ministry
Estimated time to read the article : 0 min, 35 secs
Sheikh Hussain Rasheed has been appointed as an additional secretary at Foreign Ministry.
He was appointed to the position by President Solih last Thursday. Hussain Rasheed was a state minister at the Islamic Ministry during President Nasheed's administration.
At the moment there are three additional secretaries at the foreign ministry. They are Ameen Javid Faisal, Ahmed Shian and Hussein Rasheed.