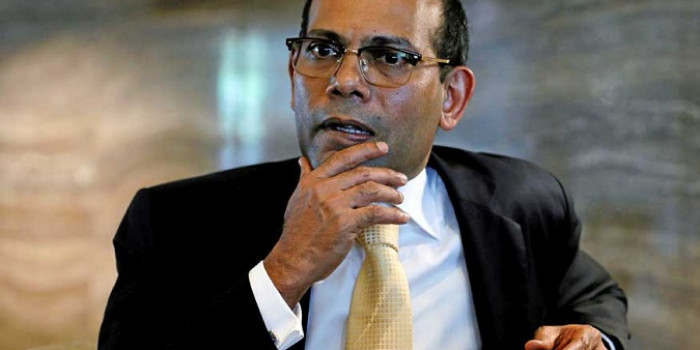 Parliament to draft a housing act
Parliament to draft a housing act
Estimated time to read the article : 1 min, 48 secs
Speaker of the parliament President Mohammed Nasheed has stated that the parliament will draft a housing act.
Speaking at a conference, the speaker shared information about the legislations they plan to draft.
He said that the highest priority will be amending the decentralization act. He said that one of the most important amendment will be determining the jurisdiction of the local councils. He said that if any island has another uninhabited island within 700 meters of that island, then, that island will fall under the jurisdiction of that island council.
In addition he said that the state budget will allocate 5 percent to the budget of the councils and increase the grant given to the councils.
Furthermore, he said that the parliament will draft a housing act and it will cover all aspects of housing including construction and rights of tenants as well. He said that this will benefit the people immensely.
President Ibrahim Mohammed Solih also stated that new housing units will be developed all over the Maldives and that he will bring the price of housing down. President Solih stated that the government will conduct a housing need assement before the end of this year and form a national housing policy.