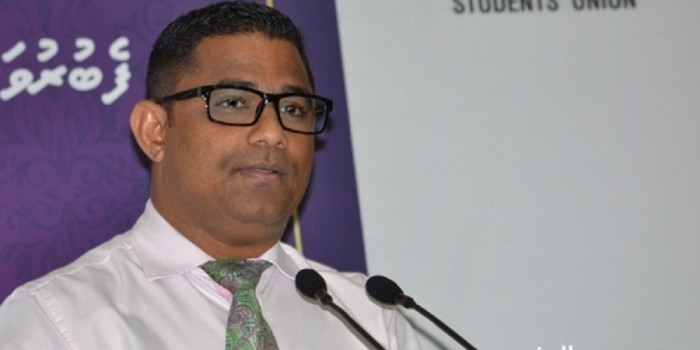 President of Dhivehi Bahuge Academy requests President Solih to address UNGA in Dhivehi
President of Dhivehi Bahuge Academy requests President Solih to address UNGA in Dhivehi
Estimated time to read the article : 0 min, 46 secs
President of Dhivehi Bahuge Academy Ashraf Ali has requested President Solih to address the UN General Assembly in Dhivehi.
Ashraf made the request on twitter yesterday. He said that the president delivering the speech in Dhivehi would give honor and respect to the people of Maldives.
President Solih is planning to attend the UN General Assembly which is going to be held from 17th to 30th of this month at UN HQ in New York.
Former President Yameen never attended a UN General Assembly.