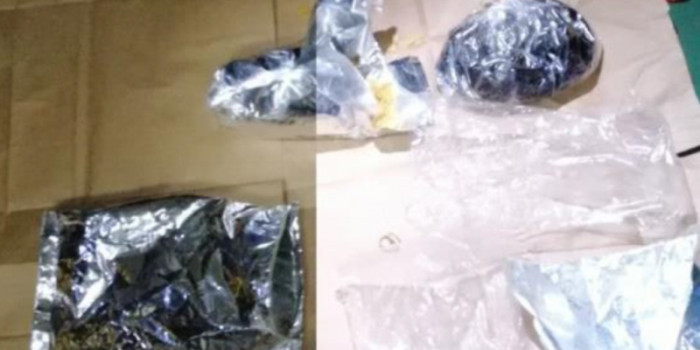 Drugs worth MVR 500,000 seized from two Indians who arrived in the Maldives
Drugs worth MVR 500,000 seized from two Indians who arrived in the Maldives
Estimated time to read the article : 0 min, 49 secs
Maldives Customs Service has seized 2.146 kilograms of narcotics from two Indians who arrived in the Maldives from Bangalore.
The two men aged 24 and 23 arrived in Maldives on 2nd November. Customs Service saw a hidden layer in their luggage and upon further inspection it was revealed that they had 2.146 kilograms of drugs hidden in their bags. The drugs are worth 572,982 Rufiyaa in street value.
Maldives Customs Service has now handed over the two Indians to Maldives Police Service. Authorities note that drugs are most frequently smuggled into the Maldives by Indians and Bangladeshis.