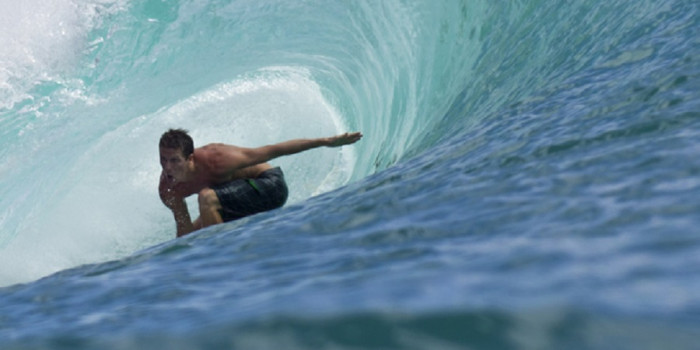 Asian Surfing Championship: Maldivian surfers win silver and bronze medal
Asian Surfing Championship: Maldivian surfers win silver and bronze medal
Estimated time to read the article : 1 min, 8 secs
Two surfers in Maldives has won gold and bronze medals at the Asian Surfing Championship that is being held in China right now.
Hussain Areef won a silver medal while Ismail Rasheed won a bronze medal. They competed with large countries in Asia to win this medal. Meanwhile the first place of the event was won by a Japanese surfer.
These two surfers are the top two surfers in Maldives at the moment. In the semi final event Ibu contested against surfers from China, Japan and Sri Lanka. Meanwhile Ismail Rasheed contested against surfers from the same countries. In addition Ahmed Agil of Maldives is also taking part in the competition.
The team captain of the Maldivian team is Ibu while the manager is Nashal Nasir.