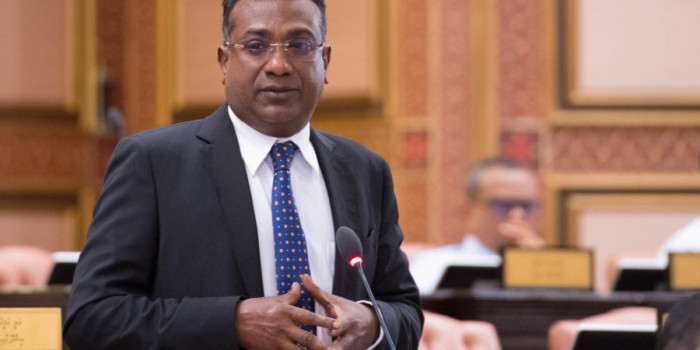 MP Jabir requests to meet President Yameen
MP Jabir requests to meet President Yameen
Estimated time to read the article : 1 min, 0 secs
Member of Parliament and leader of DRP, Abdullah Jabir has requested to meet former President Yameen who is in jail now.
Jabir wrote a letter to the home minister stating that he wished to meet the former president to see how he is doing. Jabir also stated that former President Yameen should be freed and that he does not wish to see any former presidents in jail.
However, previously Abdullah Jabir stated that he wanted to jail former President Yameen.
President Yameen was jailed after the Criminal Court found him guilty of the money laundering charges filed against him by the state. He was jailed to 5 years and given a fine of 5 million dollars.