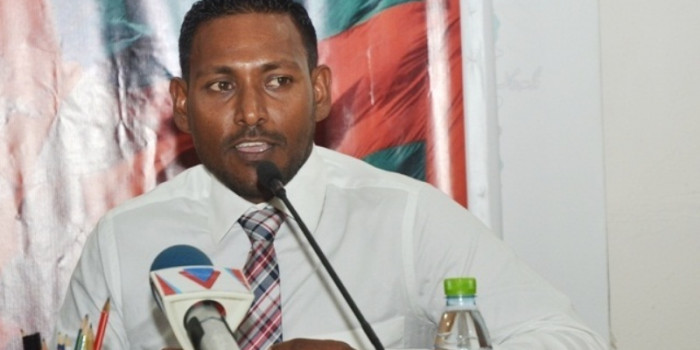 Case against Shameem filed at ACC
Case against Shameem filed at ACC
Estimated time to read the article : 1 min, 2 secs
An individual has filed a case against Hussain Shameem at the Anti-Corruption Commission, President Solih's nominee for the position of Prosecutor General.

According to the media official of ACC, the case was a compliant of regarding Shameem who is believed to have influenced to withdraw charges against someone who smuggled an idol to the Maldives. The person who smuggled the idol was in a romantic relationship with Shameem. At the time, Shameem was working for the PG Office.

It is against Maldivian laws to bring in idols and similar items. Recently the government deported some Indians who tried to smuggle idols into Maldives. If a Maldivian is involved in such an act, that person will be charged.