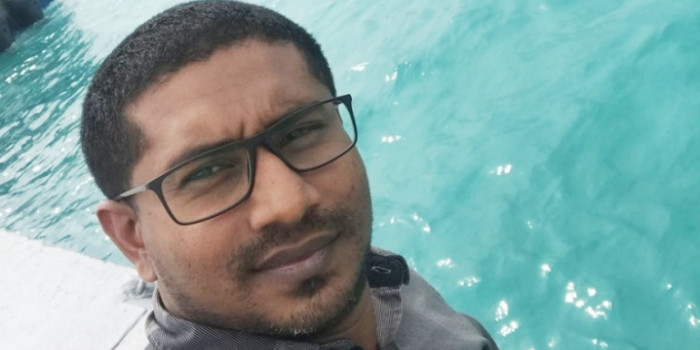 Land clearance work to develop a swimming pool begins
Land clearance work to develop a swimming pool begins
Estimated time to read the article : 1 min, 22 secs
The government has begun to clear land to develop a swimming pool in Male'.
Developing a swimming pool in Male' is a pledge of President Solih. The swimming pool is being developed in the former landfill site of Male'.
The land clearance work was contracted to Rasheed Carpentry and Construction Company.
Speaking about the matter, Youth Minister Mahloof said that the work will begin next year and that the swimming pool will be completed in December 2020. He said that the 45th swimming competition will be held in that pool.
President of the Swimming Association Mohammed Abduh Satthar said that they have been waiting for a swimming pool for a long time and that this will benefit the swimmers a lot.
The pool will have 50 meters in length and 25 meters in width. In addition a warm up pool will also be developed along with this pool.