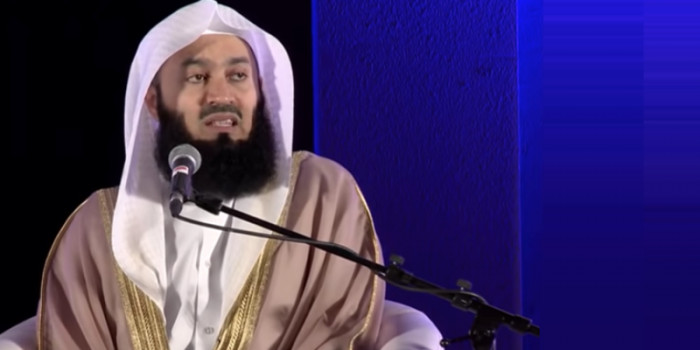 Mufti Menk's lecture to be held at Carnival area
Mufti Menk's lecture to be held at Carnival area
Estimated time to read the article : 0 min, 50 secs
Prominent religious scholar Mufti Menk who will be visiting Maldives on 14th of this month will give a religious lecture at the Carnival area. His lecture will be held on the night of 14th January.
He will also give a lecture in Addu City on 15th January and another lecture in Kulhudufushi City on 16th January. In addition he will lead Friday Prayers at the Islamic Center on 17th January.
Mufti Menk is very popular in the Maldives and across the world. He has visited the Maldives several times in the past few years.