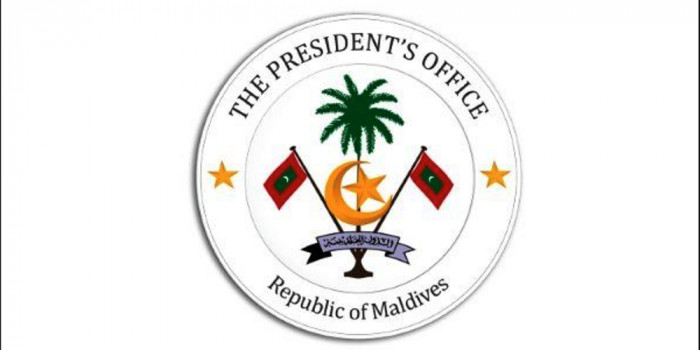 The Governments of Maldives and Seychelles announce a major joint marine research expedition to explore and conserve the Indian Ocean
The Governments of Maldives and Seychelles announce a major joint marine research expedition to explore and conserve the Indian Ocean
Estimated time to read the article : 3 min, 23 secs
The governments of the Maldives and Seychelles have announced the launch of a joint maritime research expedition, 'First Descent: Midnight Zone', a 35-day mission to support the sustainable governance of the Maldivian and Seychellois oceans. A team of 50 international scientists, technicians, media and crew will be carrying out research to gather critical data to define conservation and management priorities and the designation of Marine Protected Areas. The expedition starts in Seychelles on March 16th 2020.
Research will focus on seamounts in the 'Midnight Zone', referring to ocean depths between 1000metres and 4000metres. The expedition will undertake the first research of seamounts in this area of the Indian Ocean. With high levels of biological endemism, seamounts are often described as 'undersea Galapagoses', home to species found nowhere else on the planet.
To support a healthy, resilient and prosperous ocean, scientists are calling for 30% of the ocean to be protected. Currently, only 2% is strongly protected and 8% is designated for protection. First Descent: Midnight Zone is one of a series of expeditions that Nekton, a UK charitable research institute, are carrying out across the Indian Ocean documenting changes beneath the waves in a bid to catalyse 30% protection by 2030.
The joint Seychelles-Maldives Expedition is led by scientists from Nekton and the University of Oxford working with, and on behalf of the Governments of Maldives and Seychelles. Scientists from both countries will be participating throughout the mission. The expedition will be using the world's most advanced deep diving submersible alongside a dozen research tools including landers, sampling, sensor and mapping technology.
In August 2019, the submersible – Limiting Factor – built by Triton Submarines, completed the world's first manned exploration of the deepest point in each of the five oceans (Five Deeps), and is the only human occupied vessel that can visit any place in our oceans. The expedition's Mothership, DSSV Pressure Drop, and submersible have just completed sea trials in the Mediterranean before beginning the journey towards Seychelles.
First Descent – Midnight Zone is supported by Nekton's unique alliance of business, governments, academia and civil society uniting behind a common purpose to explore and conserve the ocean. The Maldives leg of the expedition is being undertaken to support Maldives Blue Prosperity, in partnership with the Blue Prosperity Coalition.
For updates on the expedition, visit www.nektonmission.org.