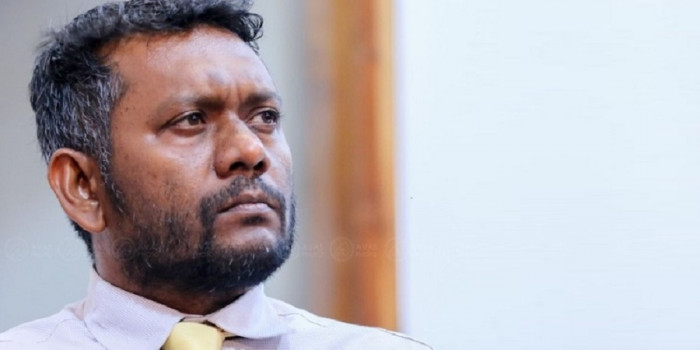 Amendment proposed to give the Economic Minister the authority to set the minimum wage
Amendment proposed to give the Economic Minister the authority to set the minimum wage
Estimated time to read the article : 0 min, 40 secs
An amendment has been proposed to give the economic minister the authority to set the minimum wage.
The amendment was submitted by MP Ahmed Easa on behalf of the government. Once the minimum wage bill becomes a law, within 30 days the government should set up a minimum wage advisory board. The minimum wage should be set as advised by the board.
As per this bill all the employees in Maldives should get a minimum wage.