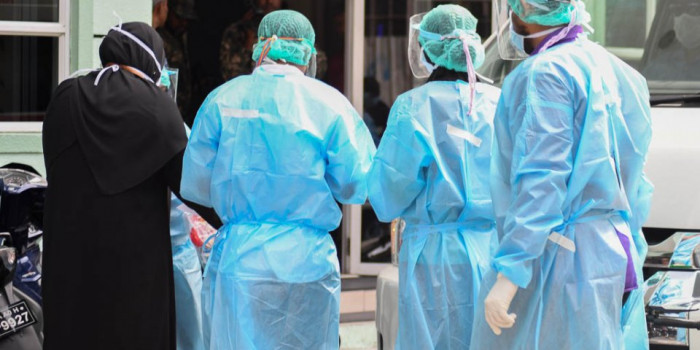 Bangladeshi man who was positive for covid-19 passes away
Bangladeshi man who was positive for covid-19 passes away
Estimated time to read the article : 0 min, 45 secs
A Bangladeshi man who was taken to IGMH early morning today after suffering from a seizure has passed away.
According to the authorities he was also tested positive for covid-19. Since there is a community spread of covid-19 in Maldives all patients admitted at IGMH are now tested for covid-19.
Even though he was tested positive for covid-19 the authorities have not determined whether that was the cause of death.
The man has now been buried with the permission of his family.