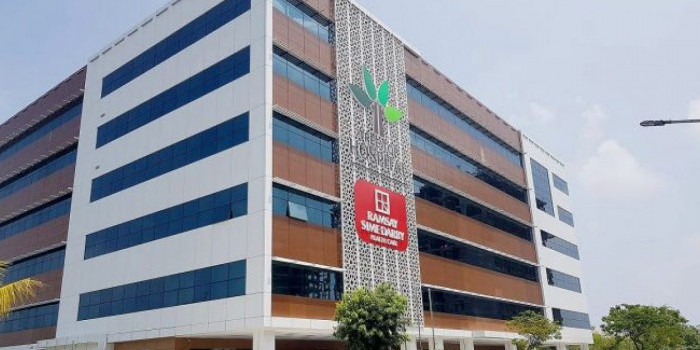 Pregnant woman positive for covid-19 admitted at Treetop
Pregnant woman positive for covid-19 admitted at Treetop
Estimated time to read the article : 0 min, 43 secs
A pregnant woman who was tested positive for covid-19 has been admitted at Treetop Hospital.
Authorities learned that she was positive for covid-19 after she was tested upon showing symptoms of covid-19. Dr.Aseel Jaleel a doctor at IGMH said that, if a pregnant woman who is positive to covid-19 gives birth before recovering, then the baby will be separated from the mother until she recovers.
This is the second pregnant woman to be tested positive for covid-19 in the Maldives.