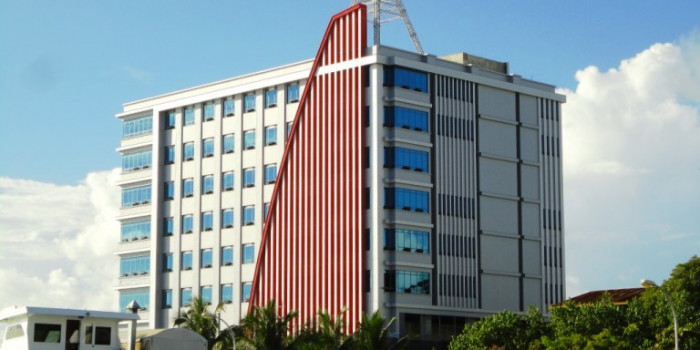 Dhiraagu Announces COVID-19 Bill Payment Assistance to Help Customers Stay Connected
Dhiraagu Announces COVID-19 Bill Payment Assistance to Help Customers Stay Connected
Estimated time to read the article : 2 min, 29 secs
As the COVID-19 pandemic continues to have an unpresented impact on our country, Dhiraagu has implemented measures to help customers facing economic challenges by providing payment extensions and payment plans. This is also part of the continuing efforts to support the Government of Maldives and the community during this time.
To support customers and help keep them connected:
· Dhiraagu customers will be given bill payment extensions up to 2 months from bill creation date.
· Customers will be provided with payment extensions or payment plans upon request to help them if they are facing economic hardship due to the COVID-19 situation.
· Dhiraagu will continue to waive late payment charges and reconnection fees for all our customers.
· Dhiraagu will not disconnect services for customers who are registered unemployed due to the COVID-19 situation until the end of June unless financial support is in place for them and will also provide payment options to help customers continue service.
During the past couple of months, we have extended our support through various initiatives such as free data allowances and discounts to cater for all our customer segments. We have further supported the President's initiatives to ensure greater ease of access to internet.
To learn more about Dhiraagu's response to COVID-19 and how we are supporting the community, please visit;