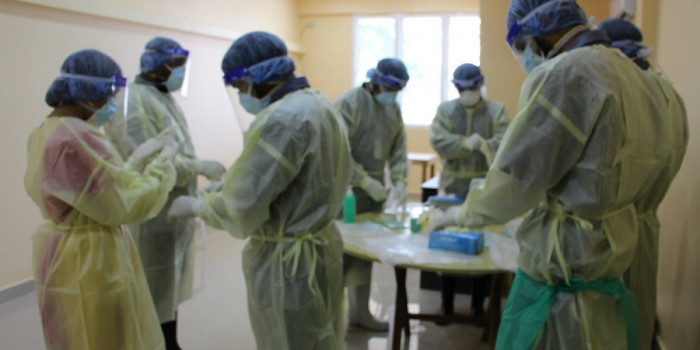 Japan donates a total of MVR 29 million to the Maldives this month
Japan donates a total of MVR 29 million to the Maldives this month
Estimated time to read the article : 1 min, 16 secs
The government has given a grant aid of MVR 21,740,400 to the Maldives today. The money was given to Maldives through UNDP and will be used to combat covid-19 in the Maldives.
The money will help Maldives to widen the economic base and also will be used to assist new businesses. The government of Japan donated to the Maldives earlier this month as well.
Japan donated MVR 5,346,600 to the Maldivians via UNICEF and another MVR 2,775,000 through the Maldivian Red Crescent. Hence so far this month Japan has donated 29.8 million Rufiyaa to the Maldives.
The government of Maldives has thanked Japan, UNICEF and all international partners for their help and assistance. Japan has been a developmental partner of Maldives for a long time. Maldivian government is in talks with the government of Japan on ways which Japan can assist in developing the Maldivian health sector.