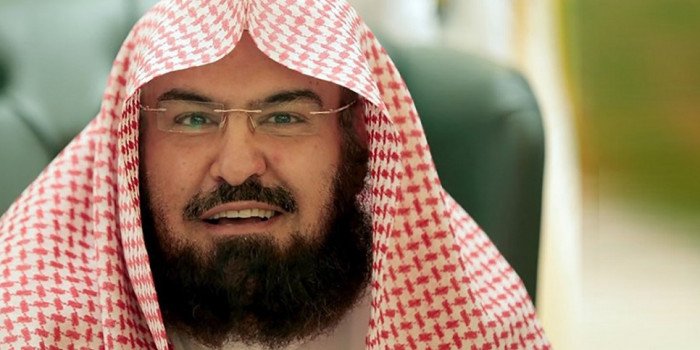 Sheikh Sudais memorized the Quran at age 12!
Sheikh Sudais memorized the Quran at age 12!
Estimated time to read the article : 1 min, 40 secs
General President for the Affairs of the 2 Holy mosques Sheikh Abduh Rahman Ibn Abdul Azeez Al Sudais was born on 10th February 1960 in Riyadh the capital of Saudi Arabia.
He memorized the Holy Quran by the age of 12. In 1984 at the age of 22 he led Friday prayers in Masjidh Al Haram. In addition in 2005 he was selected as the Islamic Personality of the year.
Sheikh Sudais completed his higher education in Islamic Shariah and his official position is the General Position for the Affairs of the two holy mosques which is a ministerial level position in Saudi Arabia.
Sheikh Sudais has earned the love of millions of Muslims. Many admire the way he recites the Holy Quran, and many try to emulate his style.
He is also a strong opponent of terrorism and often condemns terrorist activities. He also speaks harshly against Israel and enemies of Islam often criticizes him because of that. He was also barred from entering USA and Canada.
The lesson from his life is that serving Islam will lead to success and will earn the love of the people.