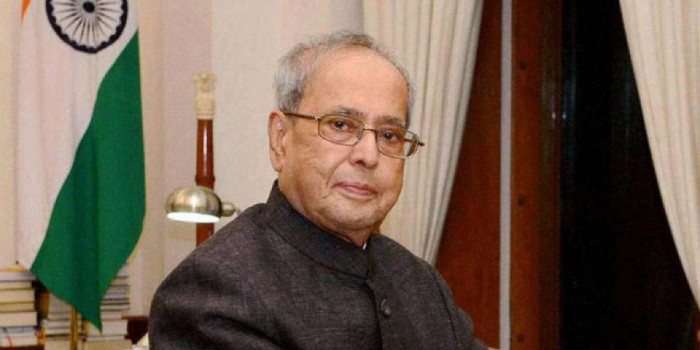 President Sends Condolence Message following the passing of the former President of India, Pranab Mukherjee
President Sends Condolence Message following the passing of the former President of India, Pranab Mukherjee
Estimated time to read the article : 1 min, 3 secs
The President has tonight sent a message to the President of India, Ram Nath Kovind, expressing condolences following the passing of Former President Pranab Mukherjee.
The President's message reads as follows:
"I was deeply saddened to hear of the passing of His Excellency Pranab Mukherjee, the 13th President of India, earlier this afternoon. India and all of South Asia have lost a dedicated public servant, whose contributions leave a legacy that will long be celebrated throughout the entire region.
On behalf of the Government and people of the Maldives, I extend my sympathies to the Government and people of India, and in particular to President Mukherjee's family and loved ones, for their profound loss."