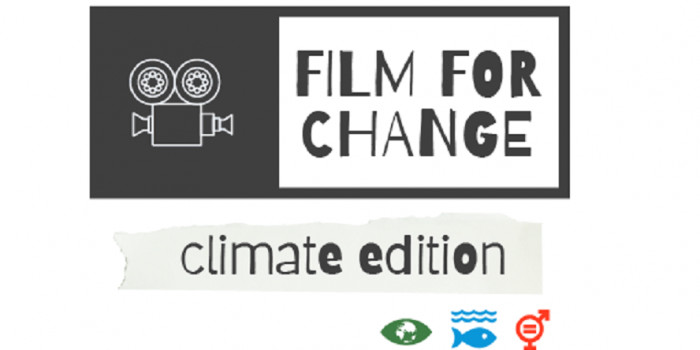 Call for Applications Open for 'Film for Change: Climate Edition'
Call for Applications Open for 'Film for Change: Climate Edition'
Estimated time to read the article : 2 min, 22 secs
'Film for Change: Climate Edition' is a project hosted by UNDP Maldives in partnership with Dhiraagu. The project aims to empower young people to explore and form narratives on issues of climate change in Maldives through the medium of film. This will provide them with the necessary technical and creative skills on producing documentary-style short films using accessible devices such as mobile phones and tablets. The activity consists of a training component and a post-production component with industry experts where trainees in groups will produce five short films under the main theme inspired by the Sustainable Development Goal: Climate Action (SDG-13). The films will then be screened via social media and other public platforms to be followed by dialogue. Additionally, the films also have the potential of being showcased on platforms for youth advocacy on climate change at local, regional, and global levels`
All Maldivian youth above 18 are welcome to apply and up to 30 participants will be selected. However, priority will be given to applicants aged between 18-25 years. Young women are highly encouraged to apply. Preference will be given to participants who have limited or no prior experience in film making.
Call for applications are now open for 'Film for Change: Climate Edition'. The deadline for submission of applications is Sunday, 24 October 2021.
'Film for Change: Climate Edition' training sessions will be held on the last week of October. Participants will be expected to attend the training in person.
Training venue will be disclosed to the successful applicants closer to date. Interested participants can apply to be a part of 'Film for Change' at: tinyurl.com/ffcca21