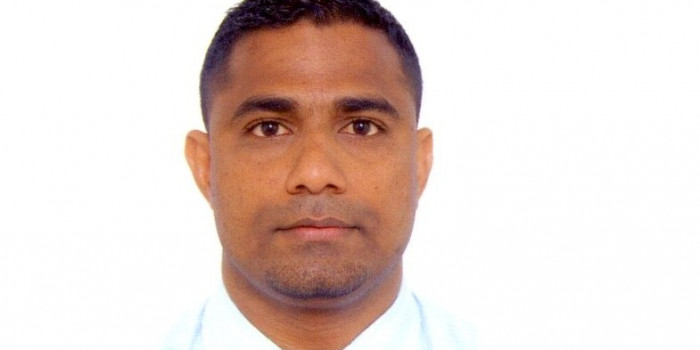 Maldives history is a must for securing independence: Ashraf
Maldives history is a must for securing independence: Ashraf
Estimated time to read the article : 1 min, 29 secs
Dhivehi Bahuge Academy President Ashraf Ali has stated that the most vital aspect of preserving independence was teaching the younger generations about the history of the nation.
Ashraf stated that the presidential speech given in the flag hoisting ceremony of the Minivan 50 celebrations was a boost to this. He noted that the present curriculum gave room for students to learn about the culture and history of the nation, which must be supplemented by proper teaching.

Ashraf noted that Maldivian history was a prerequisite for students when schools first opened in the nation, citing that former President Mohamed Ameen's books on history were extensively used in present day Majidiyya School.

He added that historical education has suffered due to the political situation of each subsequent President.

In his speech President Yameen had stressed on the importance of civic education for preserving independence. His speech stated that all citizens have to be made aware of the situations where we lost independence and on the circumstances so that the past does not recur.