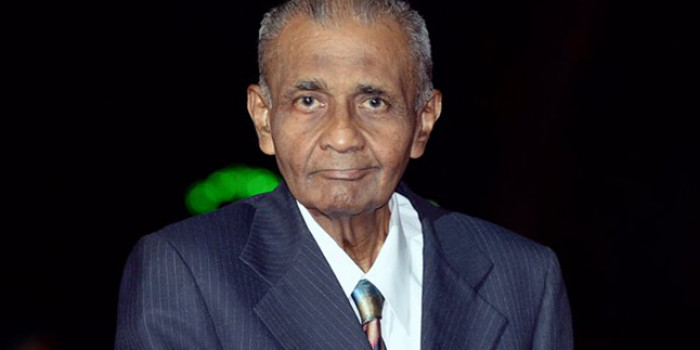 Those who endanger independence are traitors: Abdu Sattar
Those who endanger independence are traitors: Abdu Sattar
Estimated time to read the article : 2 min, 7 secs
The recipient of Nishan Izzudin Honor Abdu Sattar Moosa Didi has stated that those who engage in activities that endanger the independence of the nation were traitors and called on all to prioritize on nationalism over personal gain.



Abdu Sattar stated that the independence of the nation did not pertain to or was the responsibility of one person, but rather the common responsibility of all. He reflected on his personal struggles in working towards independence from Britain, and cited that the British were constantly imposing themselves on internal affairs. He added that this should be taken to heed by all.



Abdu Sattar stated that Maldivians used to be patriotic and used to work as a single entity, citing the immense sacrifices carried out by many Maldivians in constructing the airport. He also stated that most of those who had worked there worked voluntarily and those who had financial means contributed to the cause heavily. He noted that the airport was the tireless efforts of men, women and children.



Abdu Sattar related the story of a woman who had given birth in Hulhule' during the process, citing that this was a clear indication of the spirit of Maldivians.



He said that in the modern age of mass and social media, materials that dampen nationalism spreading at the speed of light and impacting young minds. Abdu Sattar cautioned against such actions, stating that prudence must always be exercised.